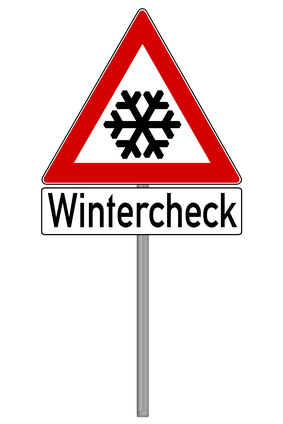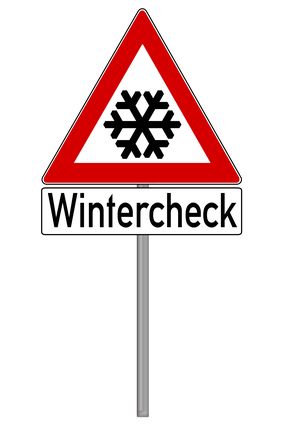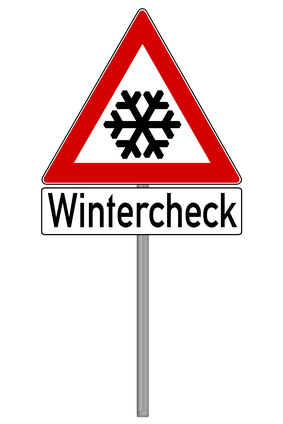 This winter has been a rough one for the east coast, particularly Boston, where record-breaking snowfall has nearly paralyzed the city leaving residents frustrated and looking forward to spring. Harsh winds, snow, and cold temperatures can make winter more than just a nuisance. To encourage our propane customers to be prepared and proactive this season, we've put together three quick tips for winter propane safety.
3 Tips for Winter Propane Safety
Fill It Up – When the temperature drops and the snow flurries start, we want our customers to be confident that they have a full supply of propane. At Wayman Oil we offer a monthly route service. Our technicians will monitor your gauge and fill the tank as needed. We also offer a "will call" service and even provide a monthly email reminder so our customers are never caught off guard.
Trust Your Nose – Propane is an environmentally safe fuel, but a gas leak can be very dangerous. If you smell a strong odor similar to rotten eggs or skunk spray near your tank, call us immediately. Propane is colorless and odorless so the foul smell is added as a safety precaution. Consider investing in a gas/carbon monoxide detector. A gas explosion alarm is a small unit, usually with a digital display, that sounds when it detects the presence of gas.
Inspect the Area  – After a snowfall or ice storm it's important to check the area around the propane tank. Are there downed power lines? Have the fittings or other components been damaged? Is the tubing kinked? Call Wayman Oil to report any signs of unusual wear and tear.
Taking these three simple precautions can ensure your equipment is protected and more importantly, that your family is safe and warm all winter long.