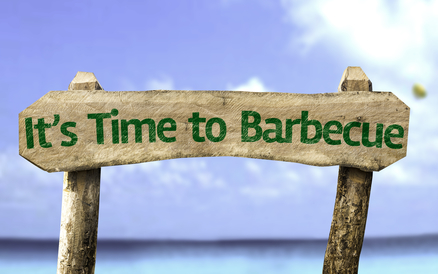 When the weather gets warm we know our customers are using their grills for camp outs, pool parties, family reunions, and getting all that heat out of the house at dinner time. This year we have four opportunities for you to fill up those propane tanks for just $6.00.
Mark these dates on your calendar!
MAY – MEMORIAL DAY 
Wednesday 5-20, Thursday 5-21 and Friday 5-22
JULY – INDEPENDENCE DAY
Wednesday 7-1, Thursday 7- 2, and Friday 7-3
AUGUST – OLD SETTLERS DAY IN MULVANE 
Wednesday 8-12, Thursday 8-13, and Friday 8-14
SEPTEMBER – LABOR DAY 
Wednesday 9-2, Thursday 9-3 and Friday 9-4
At Wayman Oil we know we have the best customers and we appreciate your business.
Have a safe and happy summer!
Sincerely, 
Clyde Wayman – Owner